Free Express Shipping on Orders above $150.00USD*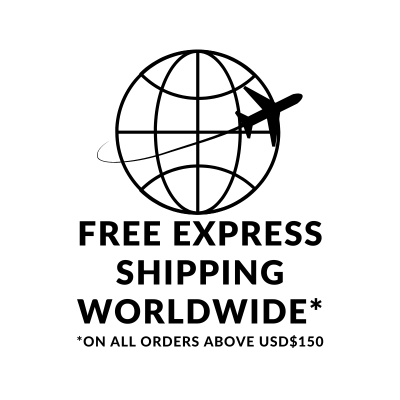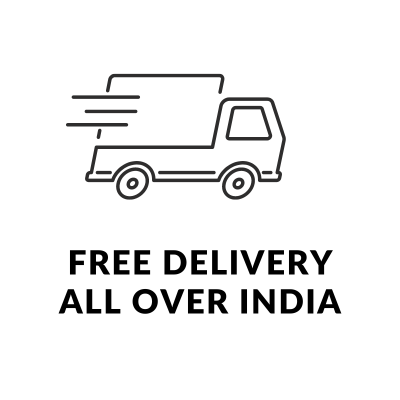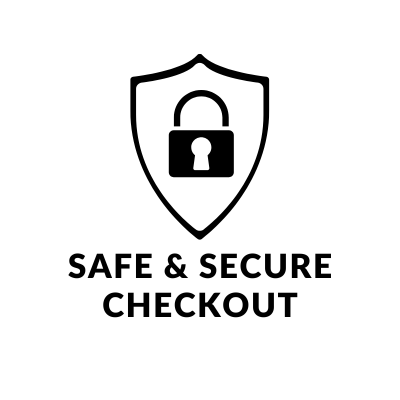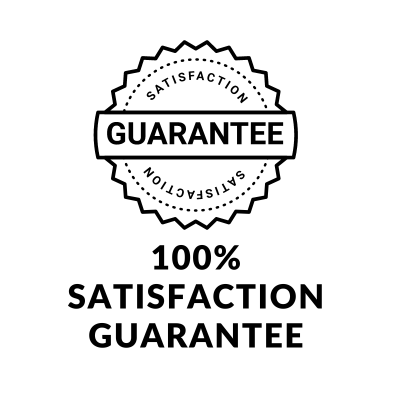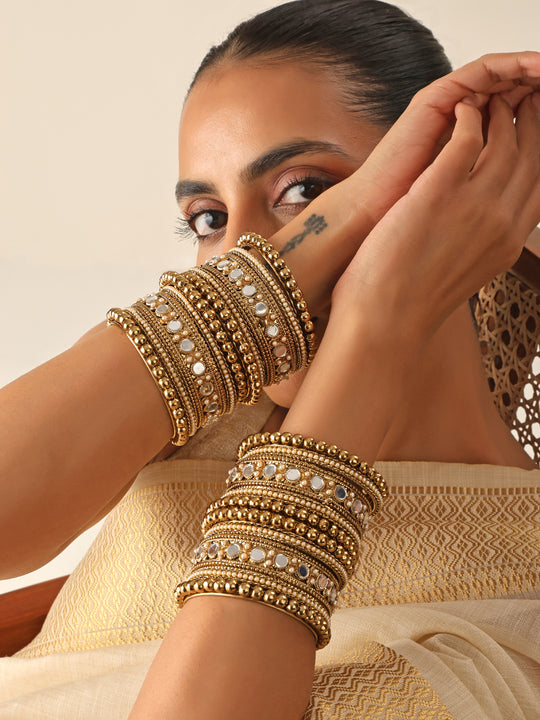 Post her wedding, the new bride wears a fascinating set of bangles - the "Chura" (mostly red to depict love and good luck). She continues the tradition of wearing bangles...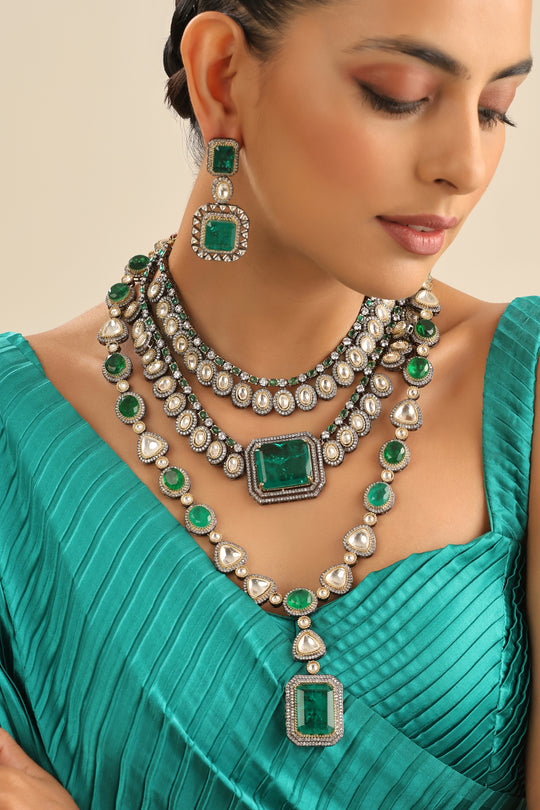 Here, we will examine how to discover the ideal items wherever you are by examining the world of online Indian jewelry buying with a focus on Indian bridal jewelry sets.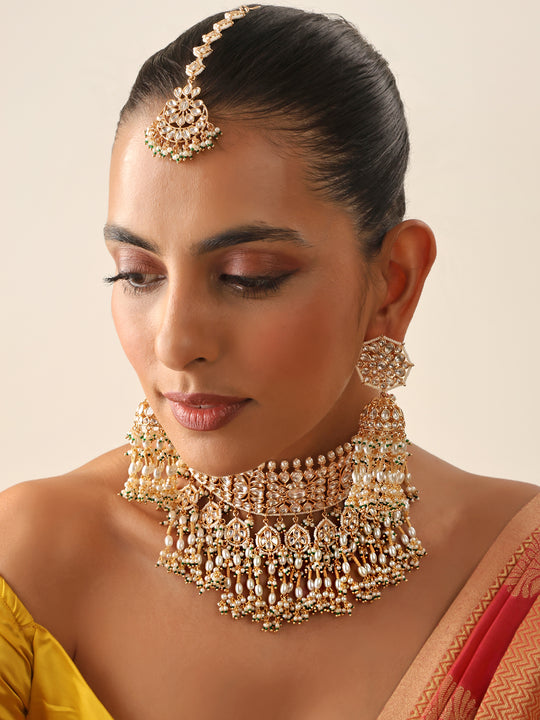 Renowned British fashion designer Alexander Mc. Queen had rightly quoted - "Clothes and jewelry should be startling, individual." Going by this thought further, it would be apt to say that...